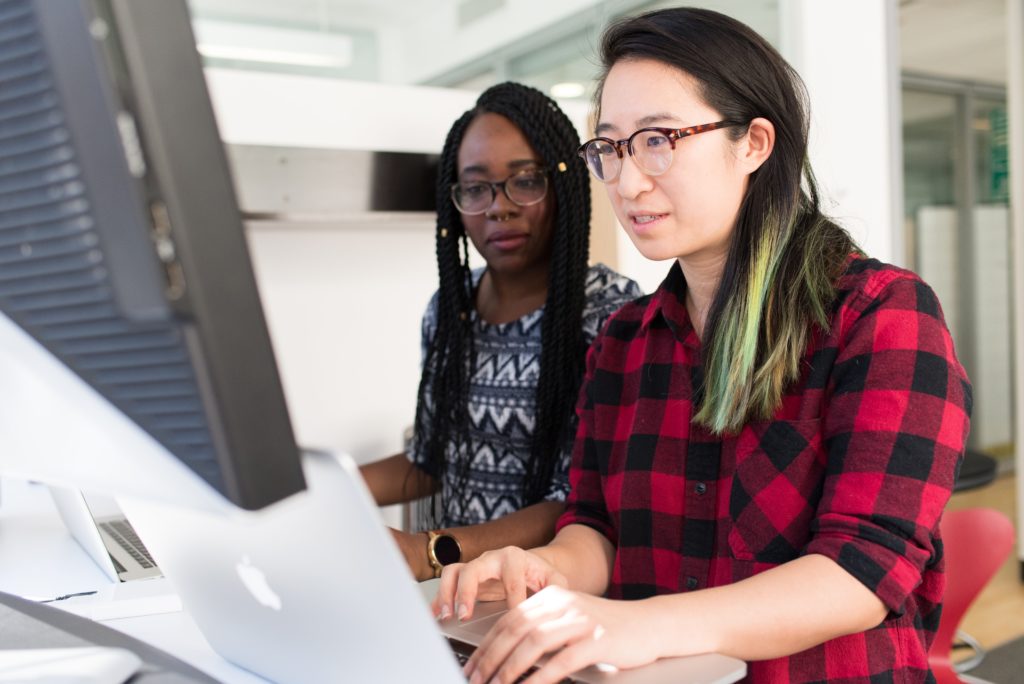 On April 21, the Student Experience Project released the First Day Toolkit to help faculty use evidence-based practices to revise their course syllabi to advance student success. The toolkit, which is informed by a pilot of nearly 300 instructors from 16 institutions  includes a self-paced, video-based syllabus revision module, a syllabus review guide, a workshop facilitation guide, and more to help faculty and institutions easily put the research into practice.
The First Day Toolkit includes:
To launch the toolkit, the Association of Public and Land-grant Universities and Coalition of Urban Serving Universities hosted a webinar with leaders from three institutions from the Student Experience Project and Peer Learning Network. Click here to view a recording of the webinar.