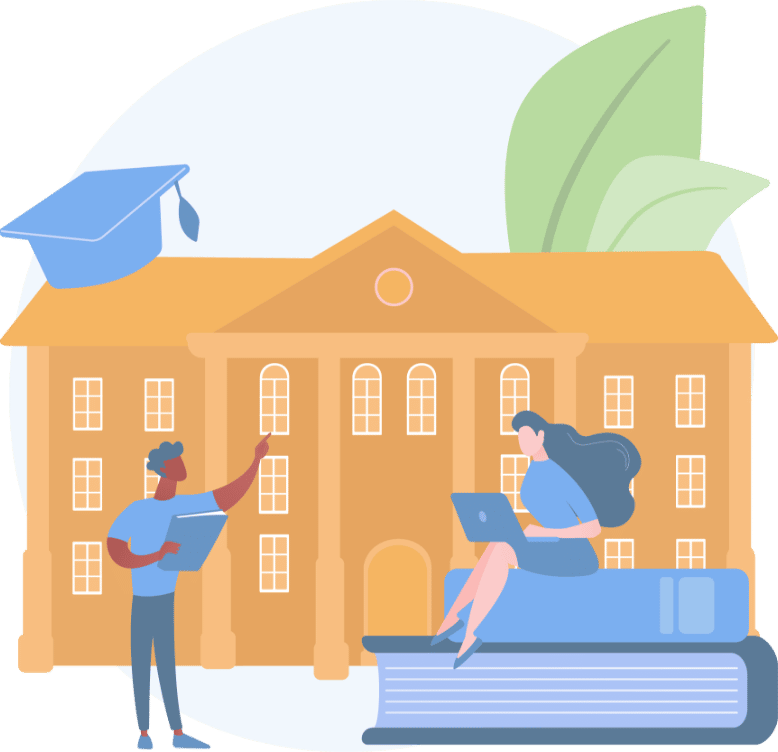 Inclusive Department & Campus Climate
A key lever for improving equitable student experience is creating a campus environment where all students feel as though they belong and are given the resources and support needed to navigate the institution, as well as where all faculty, staff, and administrators understand their role in helping students succeed. 
An identity safe learning environment is one where students from diverse identities and backgrounds feel welcome, valued, respected, and recognized as having the potential to succeed (Steele et al. 2002; Steele, 2007). Working to create identity safe learning environments is particularly important for students who come from backgrounds that are negatively stereotyped in society or who are numerically underrepresented in college settings. Identity safe environments that communicate that all students are valued, respected, and capable of success enhance student learning and bolster engagement (Umbach & Wawrzynski, 2005; Walton et al., 2015; Murphy & Destin, 2016).
Institutions in the SEP tested interventions that transformed physical campus spaces as well as university and department websites and portals. Browse the library below to learn more about their efforts.