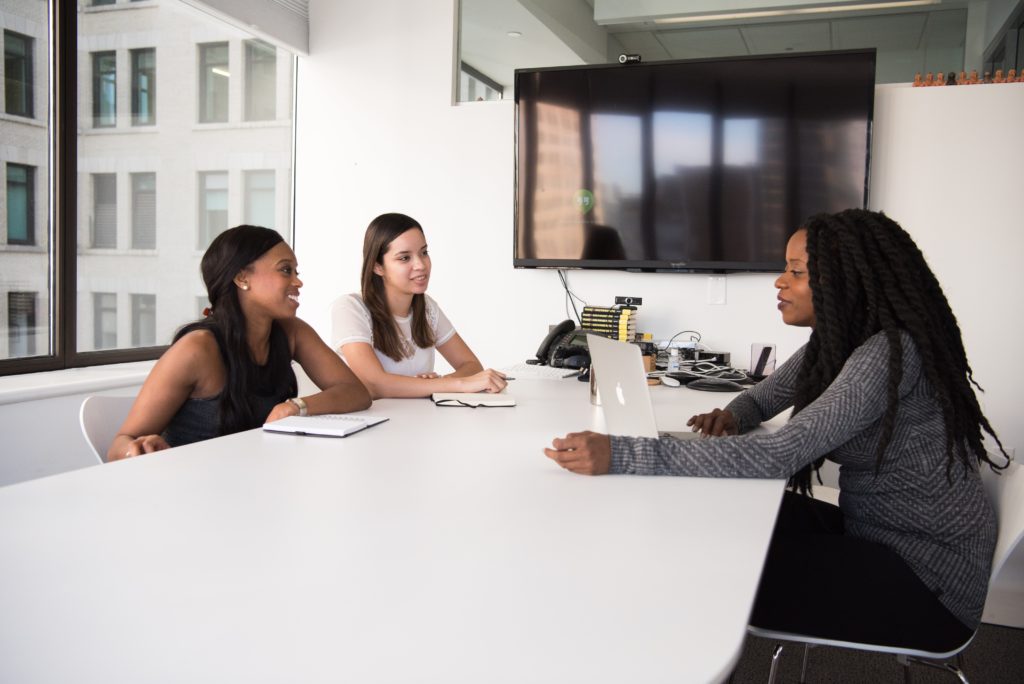 In many college courses, students from backgrounds that have been excluded from or who are underserved in higher education are far less likely to experience identity safety, social belonging, or instructors who effectively communicate confidence in their potential. This experience gap contributes to the broader opportunity gap because these affirming experiences are crucial for students to fully engage and successfully persist in college.
The Student Experience Project is informed by over three decades of research in social psychology, education, and brain science demonstrating that when learning environments are designed to promote a sense of belonging and support for student learning, students are more likely to take advantage of campus resources to support their success, persist through challenges, and help close outcome gaps by group membership (Steele, 1997; Walton et. al., 2015; Murphy & Destin, 2016).
The SEP is drawing on this evidence base, along with feedback from students, and on the ground expertise from instructors, staff and administrators, to develop practical approaches that instructors can use in their courses to bolster student engagement and increase equity in academic outcomes and support students' success. The practices in this library were developed by the College Transition Collaborative, with feedback and collaboration from our university partners.