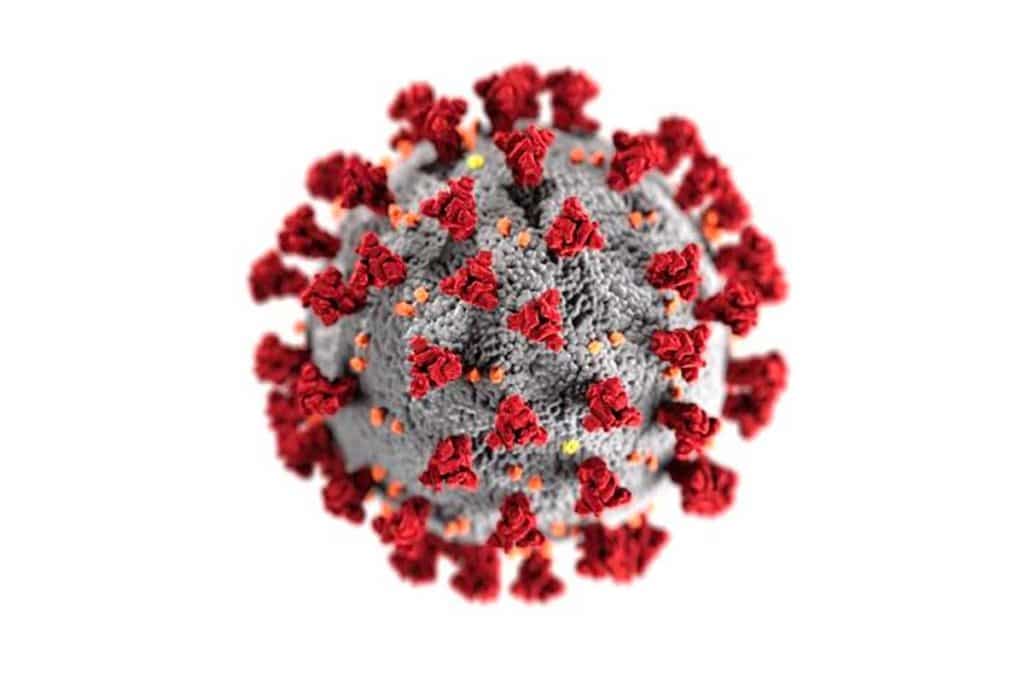 When students are facing stress and uncertainty, whether due to individual circumstances, structural factors, or a global pandemic, instructors can have a particularly meaningful impact on their experience and well-being. During times of transition, students are vigilant for cues about whether they or people like them are seen to belong and whether they or people like them are seen to be able to succeed. As higher education responds to the spread of the novel coronavirus, we and our students are facing tremendous upheaval in our daily lives. These disruptions are likely to be especially pernicious for students who are already structurally disadvantaged, such as students of color, nontraditional students, students facing financial strain or housing and food insecurity, students with disabilities, and many others. As a student wrote to me when I emailed him to check in, "My current headspace is filled with worry and anxiety. I am not confident that I can continue succeeding with the revised class set-up." 
As distracted as students will be by the constantly changing events surrounding the novel coronavirus, globally and on their own campuses, they will also be listening carefully to the messages instructors convey both deliberately and inadvertently about the degree to which they:
Care about students' academic progress and their individual well-being 

Recognize the challenges students are facing 

Are working to restructure a course in which students can learn and succeed as well as they reasonably could in this global crisis
The Student Experience Project seeks to improve college success by transforming the student experience, so that students have a sense of belonging on campus, and the sense that they can grow and succeed there. This matters more than ever during this unprecedented period in which students' learning and functioning is disrupted by the novel coronavirus, by moving classes online for the social distancing procedures necessary to combat it, and by the resulting economic upheaval. Attending to students' psychological experiences is one of the most significant ways we, as instructors, can help students weather this massive ordeal.  
As many of us rush to redesign our courses to be delivered online, it is important to consider the ways that our decisions impact our students well-being and academic success. In our communications with students, and our restructuring of the course, we can meaningfully impact students ability to navigate this challenging situation by explicitly acknowledging the realities and difficulty of this situation, and finding ways to convey that:
Feeling overwhelmed and anxious is

completely normal

in this extraordinary situation, and not a sign that students cannot continue to succeed in their education this term and beyond

Difficulty concentrating is a

common

effect of stress and uncertainty, and not something wrong with them personally

We recognize that

each student is a whole person

, and care about their overall well-being, not just their completion of our course material

We recognize that

not all students are equipped to transition to online learning

immediately, and that many students may not have reliable internet access or personal computers from which to work, and

point students to resources

available as we learn of them, or facilitate opportunities for them to share such information with each other.

We recognize that this situation will have a disparate impact on some students, causing additional financial stress, increasing housing and food insecurity, throwing caregiving arrangements into disarray, and disrupting accessibility arrangements, and that

we are prepared to accommodate those situations

We are all going through this coronavirus crisis together, and although we, as instructors, are not certain of how the course will ultimately turn out,

we are committed

to making sure students can complete the term in a way that is not detrimental to their academic records 
As we strive to support our students' well-being and success during these challenging times, we would also all do well to remember that all of the above points are relevant to our own lives, and the lives of our colleagues as well. Many of us are navigating online courses for the first time right now, and those of us who have used distance learning tools in the past are still likely not accustomed to putting such courses together on such a rapid timeframe. Like our students, we are also navigating these waters as whole people, who are impacted by the stress, uncertainty, and cascading impacts that a situation of this magnitude brings. As we extend understanding and support to our students in the coming weeks (or months) as they struggle to adapt to their changing learning environments, let us all also give ourselves the same grace. 
For more resources to support students during this time, please visit the College Transition Collaborative's COVID-19 Response resources page. 
Authors
Christine Logel, PhD, Associate Professor of Social Development Studies, Renison University College, affiliated with University of Waterloo, and Head of Research, College Transition Collaborative
Kathryn Boucher, PhD, Assistant Professor, College of Applied Behavioral Sciences, University of Indianapolis, and Principal Investigator, College Transition Collaborative
Krysti Ryan, PhD, Director of Research, College Transition Collaborative